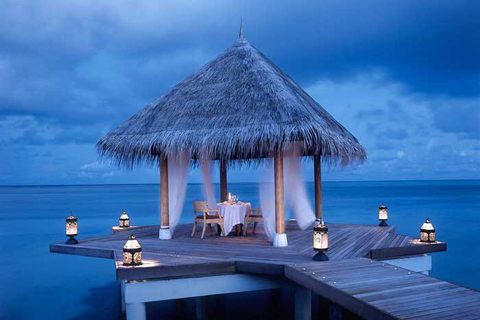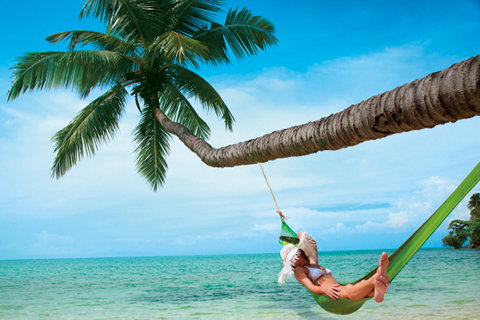 Welcome to TravelSukh
TravelSukh is a tailor-made tour operator, offering luxury holidays and every kind of travel experience imaginable - from tailor-made journeys and luxury beach holidays to escorted cultural tours and weekend breaks. Providing extensive range of travel products and services, we customize diverse leisure trips and holiday packages that go with the taste and requirements of our guests. Our main aspiration is to provide you best services at irresistible tariffs. Ranging from outstanding holiday packages, cheap hotel bookings, flight tickets & car rentals, TravelSukh offers you absolute convenience during your holidays.

Our destination specialists look forward to sharing their experiences, and using their unrivalled knowledge to create your ultimate luxury holiday. Whether it?s ideas or a detailed conversation, they?re here for you.